The disgraced, and racist former food network superstar, is coming back to your TV!

Starting soon Paula will host a new show called Positively Paula! The show will be super familiar with her old show in the fact it is a part talk show part cooking show!

Royal Academy Films is producing the show, which will be filmed at Paula's home in Monte Carlo. Deen will host friends and family at her home while showing off her amazing cooking skills, and possibly cover it all with butter.

This move is one of many that Deen has made on her slow comeback. Last year she had a limited run show on Evine, a home shopping channel, which seemed more like a cooking based catalog that featured Paula's brand!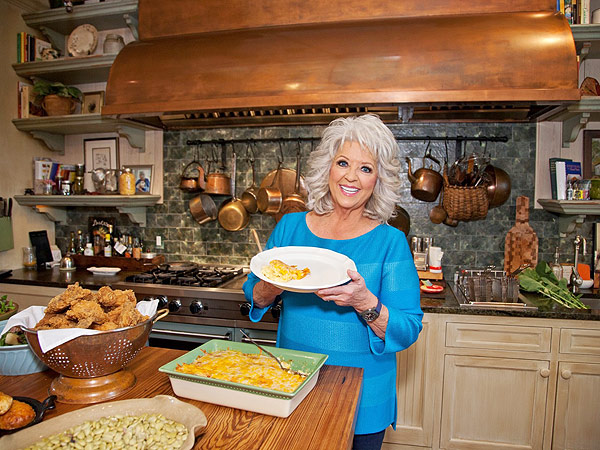 Following her being forcefully removed from her show in 2013, Deen has launched her own website, been a contestant on Dancing with the Stars, launched a lifestyle line and seems to be trying to slowly drag herself back into the spotlight.

For the new show, Paula has 20 episodes ready to go! Expect to see southern dishes doused in butter or deep-fried (or even both)! Check out the new show today on E!