Each year, the biggest and brightest stars from the realms of television and film get together for the annual SAG Awards. When gathering such talented groups of people, the odd problem tends to arise. Jim Parsons was placed in quite the predicament at the show this past January.

While being interviewed on the red carpet of the event, Parsons had announced that he wasn't going to be sitting with his television family, and instead be seated with the cast of the film Hidden Figures. This came as a surprise to co-star Kaley Cuoco, who was at his side throughout the interview. Acting somewhat perplexed by the situation, Cuoco seemed displeased with Parsons, although he did announce his intentions a week prior to the event. Still unhappy, Cuoco was quick to throw shade at her Big Bang cohort – scowling, while rolling her eyes.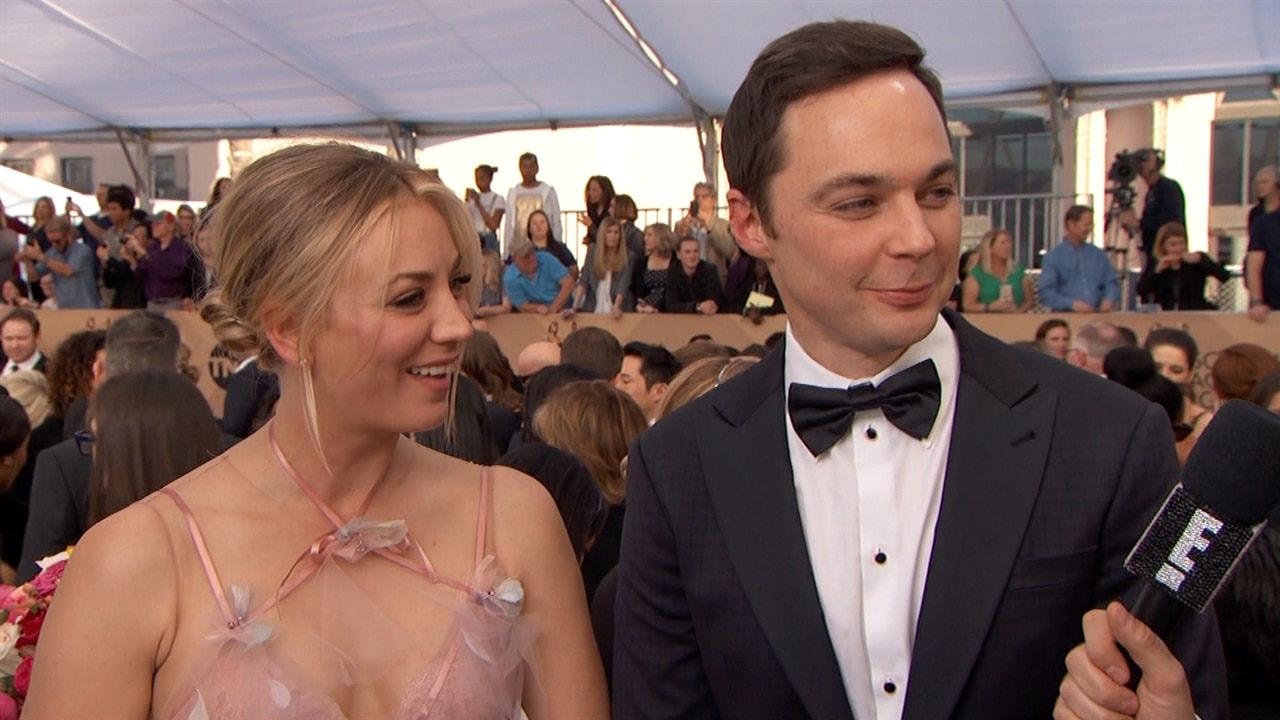 "How would you like it if I sat with the cast of Modern Family? Wouldn't that be strange?" Cuoco joked. Trying to alleviate the situation, Parsons replied by telling her he wouldn't be far away, as their tables were actually beside each other. For sure they'd be able to squeeze in a couple selfies together throughout the commercial breaks.