Miranda has a message for all the haters who claim she had surgery to lose weight!

The singer posted a note about the false reports on how she lost weight!

"Even though I don't give a fly F**K about what the tabloids say about me, I want to let my fans know about the bogus articles that claim I lost weight via surgery. This is not true! I lost weight naturally!" she wrote.

"I lost the weight the old-fashioned way. Watched what I ate and working out with my trainer" Lambert Continued in her note.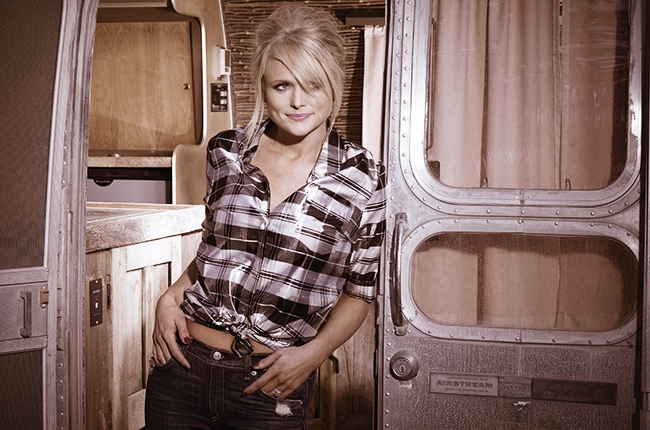 Miranda, who dropped at least 1 dress size, also says she's not aware how much weight she actually lost.

"It's not about the scale. It's about how you feel. When I turned 30 I wanted to be fit and fabulous. So I made it happen. Anyone who reads and believes the "trash" that are the tabloids please don't," Miranda pleaded in her post. "I'm proud to be normal sized in an industry where it's not the norm. I just hope you're happy, if not make changes for yourself, not anyone else"

The country star recently shared with us that her secret was portion control, meaning eating the same things she's used to, but eating them in smaller portions, and working out daily.

What do you think of Miranda's amazing slim down? Drop us a line down below!