They acted together when they were just children in a film that would become a hit film series and mark the beginning of their journey to success back in 2001, so you could assume they would be a tight knit group.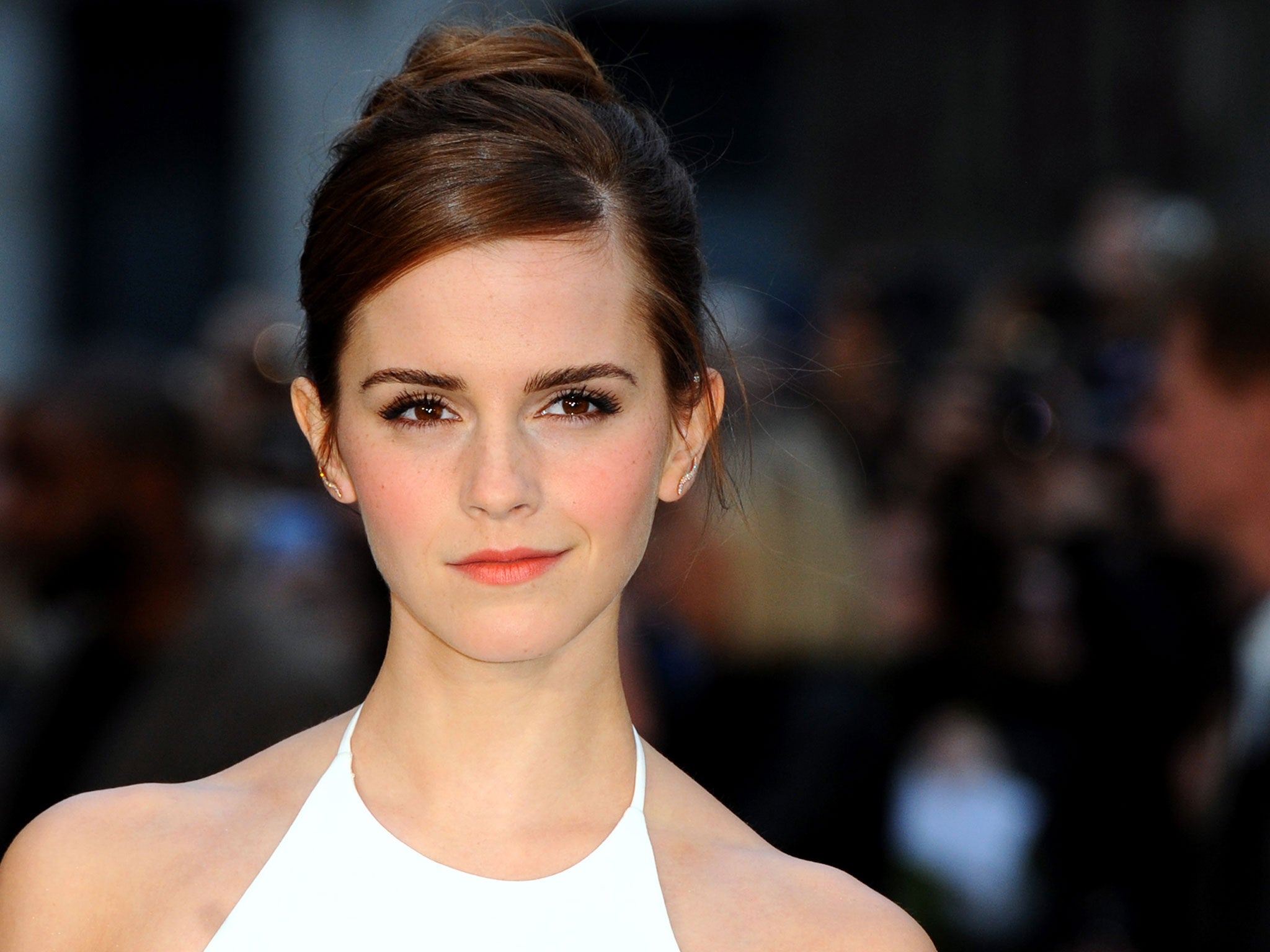 Sitting down with Entertainment Tonight to discuss her upcoming anticipated movie, "Beauty and the Beast", Emma Watson was asked whether or not she still regularly contacts Daniel Radcliffe, a fellow co-star back in her "Harry Potter" days.

The actress replies that they actually have a WhatsApp group in which they communicate through since all of them are busy with their careers.

Watson explains that through WhatsApp, she invited her "Harry Potter" co-stars and the main cast of the film to the screening of her upcoming film.




Being supportive friends, Tom Felton, who played Draco Malfoy, and Matthew Lewis, who played Neville Longbottom in the "Harry Potter" films, were there to attend the Los Angeles screening of "Beauty of the Beast".

Watson goes on to exclaim that getting the whole cast together in one city is rather difficult. She compares it to like playing Pokemon, as she's trying to "catch them all."




Let's hope a Harry Potter reunion happens at the premiere for "Beauty and the Beast" because that would be all epicness!