A new Muppet is coming to the beloved classic kid's show "Sesame Street". This marks the first time a brand new Muppet will be joining the cast in a decade.




The newest Muppet addition is Julia, a shy four-year-old with contrasting red hair and green eyes. As for her hobbies, she enjoys painting and picking flowers in her free time. Viewers might notice that when Julia speaks, she echoes what her friends Abby and Elmo say. The newest Muppet has autism.

Veteran puppeteer, Stacy Gordon, who will be bringing the Muppet to life states that she understands that a lot of people are like Julia because they have autism. So with her new role, Gordon wants to bring Julia "to the heart."

By bringing Julia onboard, the show hopes to raise awareness to autism by explaining her differences and hidden talents to the other Muppets and in doing so informing the younger viewers.




As explained by Abby Cadabby during the recent visit to the Astoria neighbourhood, it can be hard for others to gain Julia's attention, as Big Bird has some difficulty getting her to listen to him so he had to repeat himself a few times. Julia is also extraordinary as she is able to see things others cannot.

Not only does the show believe it is a good thing to introduce Julia to the show, but the parents of autistic children have also stated how important and vital the show is for their young children.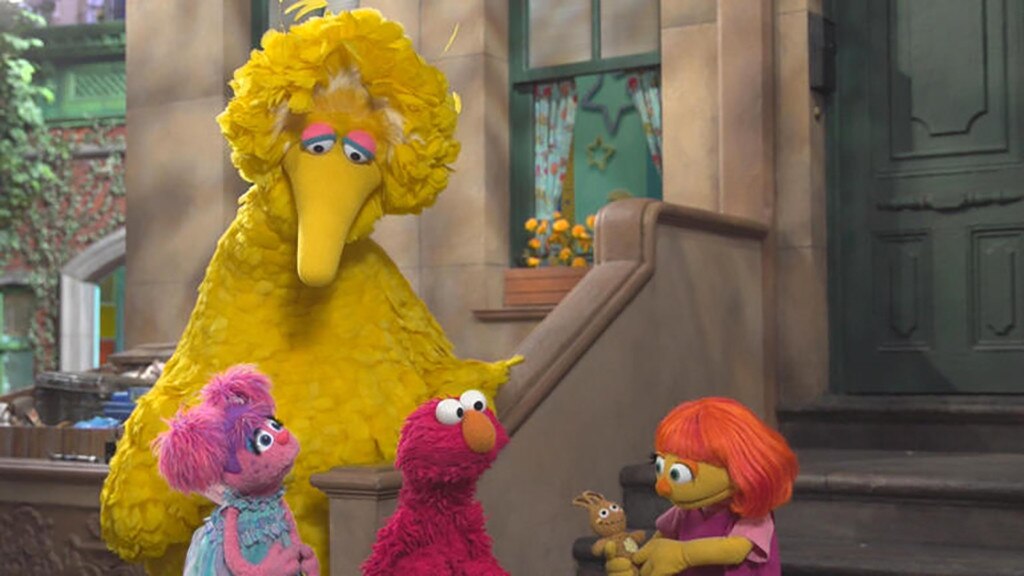 See Julia make her debut on "Sesame Street" on the episode to air on April 10 as she becomes one of the gang members with Elmo, Big Bird, and others!