Heartbreak doesn't always end in just bad hurt, rather it can be the source of good music. And nobody knows this better than Miranda Lambert! But not only does her inspiration comes from real life, but she also credits yoga, healthy eating, good sleep and drinking lots of water to allow her to have the energy to create hit songs.




Country star Miranda Lambert brought down the house at the Resch Center in Ashwaubenon, Wisconsin for one of her stops on her Highway Vagabond Tour. Her 85-minute long concert was sold out as country music fans filled the arena to listen to a great setlist from the singer, some which included some surprising breakup songs.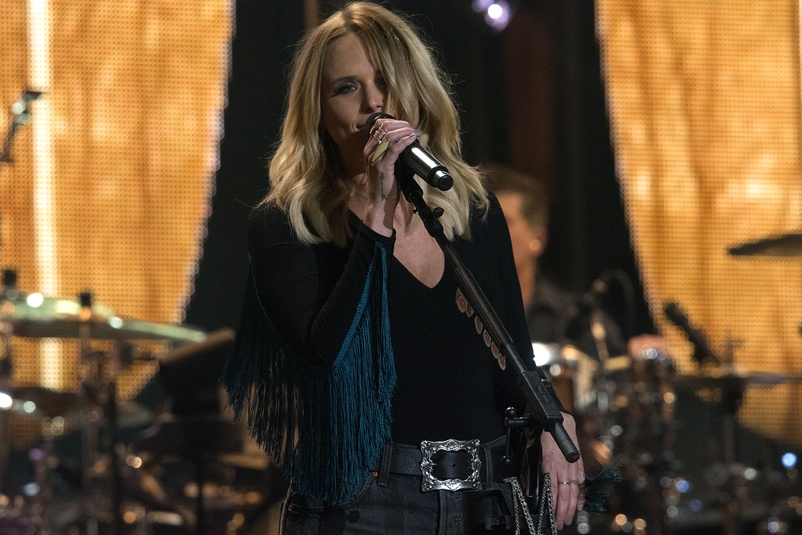 Lambert opened the show with her song "Kerosene" from her debut album. The song is about revenge, and given what went down with her and Blake Shelton, it couldn't be more fitting as she sang the piece while strutting high and proud across the stage.

With all the sass she was channeling, it is no wonder that the song was the door opener for her country music career so many years ago.

Ending the night however, Lambert decided on "Tin Man" where she graced the stage alone with just her mic and her acoustic guitar.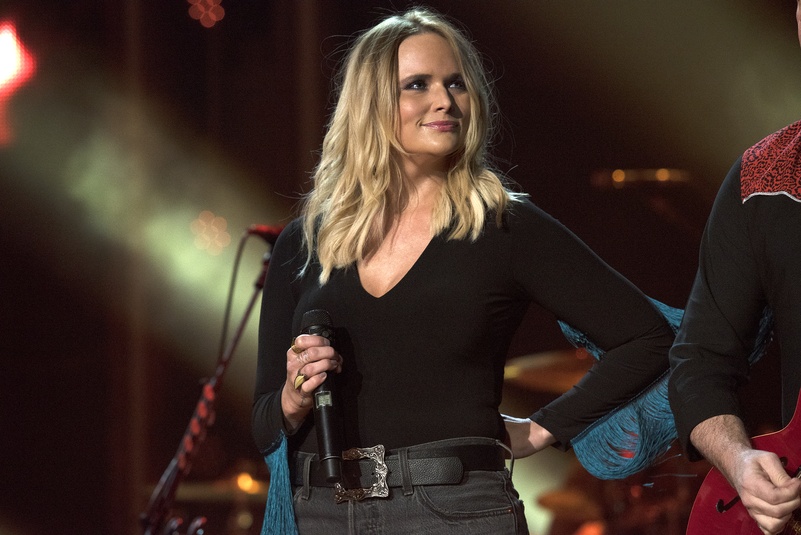 Singing "The Wizard of Oz" character inspired song, Lambert's emotions flows through as she belts out the lyrics. In which a verse of the song states how if you ever had a broken heart, you'd wish you never had one.

The heartbreak song hushed the crowd that filled all 7,535 seats in the area even though the audience was loud and excited as they sang along to "Gunpowder & Lead."

Before jumping into "Tin Man," Lambert introduce the piece as a song that she composed while was feeling down and in a really dark place. But despite what you think, Lambert's dark period only made her stronger.




Some other songs Lambert included in her show's setlist include: "Highway Vagabond" from her latest album "Weight of These Wings," "Vice," her classic "The House That Built Me," "Ugly Lights,"
"We Should Be Friends," and "Little Red Wagon."