Is Hollywood's next hottest couple Jennifer Lopez and Alex Rodriguez?

From recent reports, the pair are dating and have been for a few weeks now revealed by an unidentified source to People Magazine.

According to People's source, the singer is excited by this new relationship prospect but is also acting with some caution given her previous relationships.




Reported by the New York Daily News, the singer and baseball star have apparently been together for months now. The rumored couple have since been spotted together backstage at Lopez's recent concert in Las Vegas.

An inside source revealed to the New York Post's Page Six that the two are meshing well due to their common interests like their Latin roots, their love for their kids and New York.
A-Rod, the Yankees legend retired last season and began his career as an MLB analysis for fox just recently. As for Lopez, she's currently keeping busy with her TV drama "Shades of Blue". They each have two children.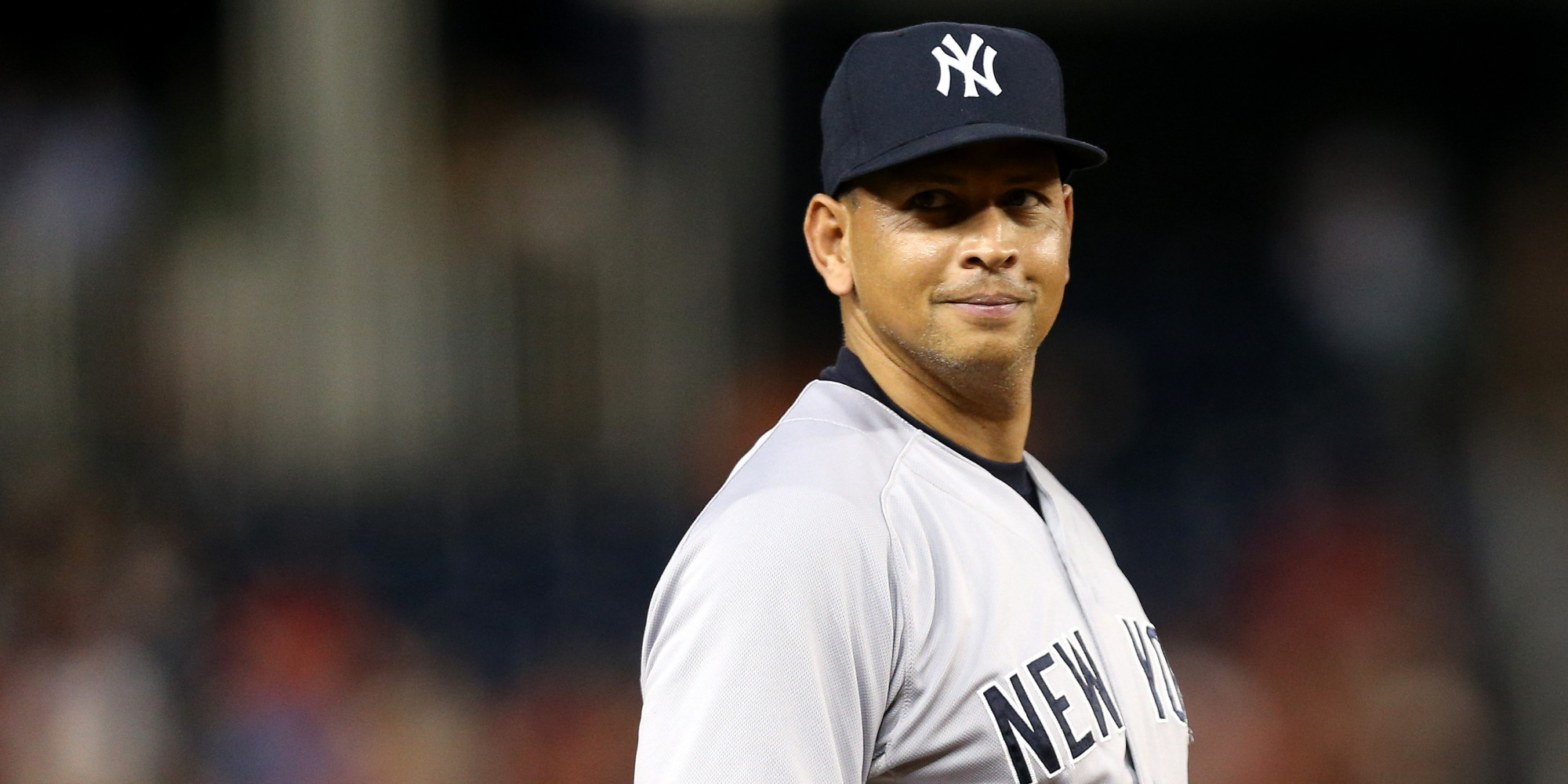 The two have been linked to a Hollywood's A-listers in their previous relationships. Madonna, Kate Hudson, Cameron Diaz, as well as Silicon Valley tycoon Anne Wojcicki are some of Rodriguez's well-known past flames.




As for Lopez, she was married to Marc Anthony until their divorce in 2014 and has previously dated Ben Affleck and P. Diddy. She was also rumored to be dating Drake back in December, but the star has denied those rumors.

Stay tuned for more updates!